Amber in the World of Shades
I got the book in exchange of Honest Review. 4/5 stars. Amber in the World of Shades is lovely.
Amber in the World of Shades is short and not that much elaborated but that does not reduce the beauty. That is the reason I enjoyed. The book does not have huge philosophies or shades of words. What book have is a simple story. I mean, the story is not that much bulky. Light weighted, moving fast.
Amazon. Only 66 Rs
| Author
Goodreads | Book Site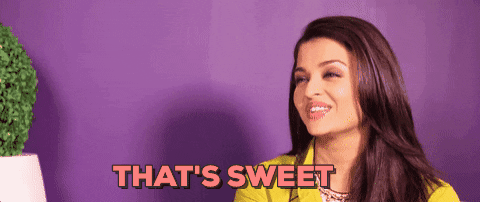 Jump with Amber in the World of Shades
I enjoyed that writer did not try to explain everything. As the story starts, the reader has thrown into the world of shades, which came clear later that it is a different dimension than humans.
The book has a Protagonist, a mentor, a villain, and 3-4 other characters. No need for many characters. Seven dimensions. Magical creatures, shady worlds, supernaturals.
I have lots of questions because very less has answered. Might be I get some answer in the next part, or I will have to imagine them. It opens doors for imagination.
I am taking 1 star just because Amber met Miles before her family. Why ? I want a reunion of Amber and her family. And where was the story located at ? India or outside.
Because in India, your boyfriend does not go to girlfriend house to meet her parents. Amber is an Indian name, but Miles is not. So, it seems to be outside.
The book Stealing Heaven have same premise.
The end was: A Relaxing ride.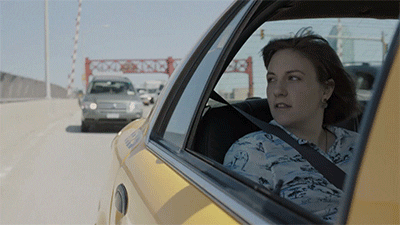 It is debut book, obviously, you can see it in writing. Good, the writer did not try to use tough words just to show excellent writing or it could have been gone in very wrong direction. As the sentence structure is inspired by many books I read. But we all learn writing by reading. I understand.
Nothing great in the book, but I was satisfied after reading it. Nor I learn anything from the book. But it is not necessary that book teaches you something, for learning, there are millions of books.
This one brought me back. Not that I leave. I just was not reading for last five days.
Read Bywriteofword.com Review.
This, I, read for the sake of reading.
Following the series.
Buy it here in Just 66 Rs.
| GR Review